Concrete construction is Eagle's expertise.
Each phase of the concrete process is self-performed by our extremely knowledgeable and talented Team of concrete constructioneers.
Whether it is excavation and backfill, rebar installation, exterior sitework and paving, tilt up construction, specialty industrial floors, high tolerance slabs systems, cast in place building structures, or just foundations and walls, Eagle Concrete can and will meet your concrete expectations.
Eagle Concrete can also provide specification and technical review for your project along with conceptual estimation / budgeting as well as value engineering for your project.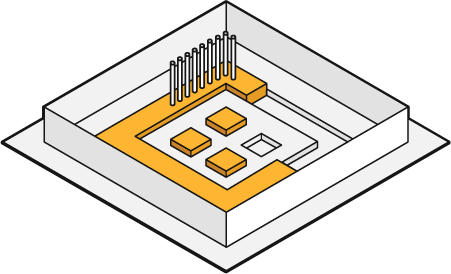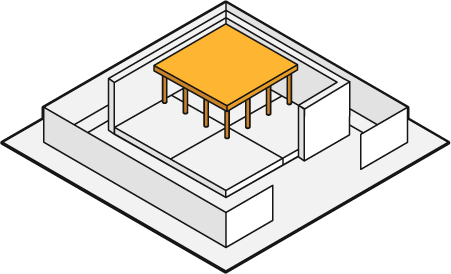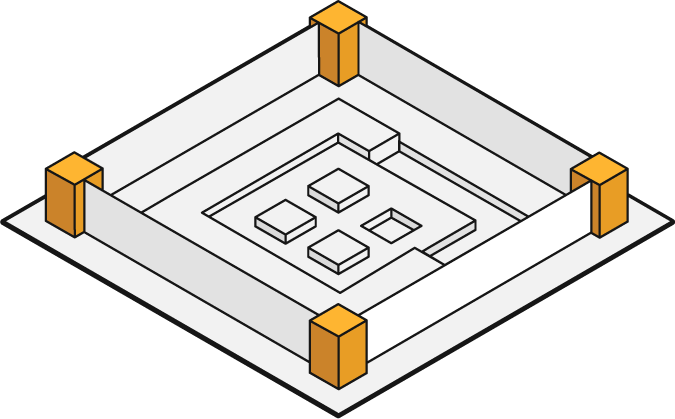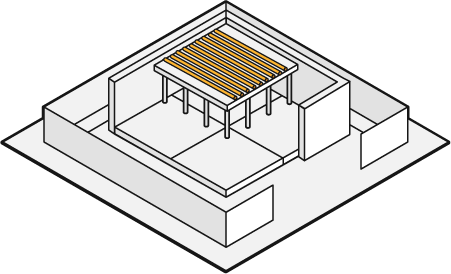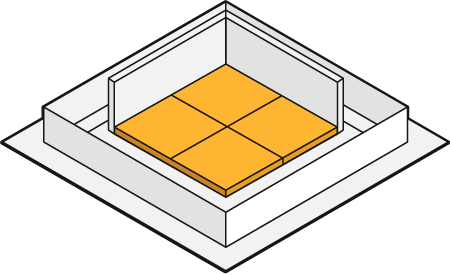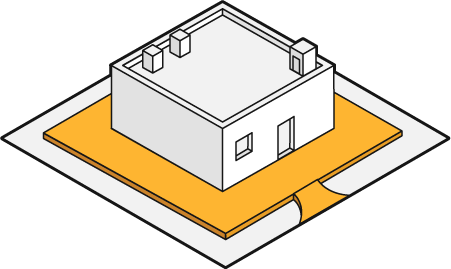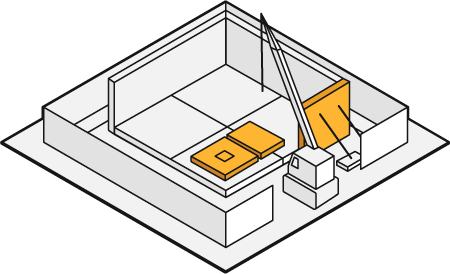 Ready to start your own project?