Best in class concrete construction contractor company.
Eagle concrete was established in 2015. Eagle has developed into a best in class concrete construction for our clients.
Eagle is known for our superior results and for working as an interdependent team member on all our projects.
Eagle focuses their experience and talent east of the Mississippi River but will travel outside that area with a client to meet that client's needs.
Eagle Attributes and Differentiators
Promote and deliver best in class Concrete Construction Services.
Deliver value added services by blending the processes of a larger company, with the feel, flexibility and personality of a smaller organization.
Conform and comply with your project needs, plans and deadlines.
Our clients can be confident in our construction processes to effectively construct and to exceed expectations for your project.
Our process driven focus ensures that we perform to the highest quality standards, and that our performance is repeatable and sustainable on all your projects.
The Company places the highest priority on anticipating, managing and resolving potential conflicts quickly and effectively.
We operate on a "no surprise" philosophy and we collaborate with our partners.

Eagle has a flat management structure built around transparency. Our clients find us to be nimble, flexible and easy to work with.
The Eagle team is recognized and appreciated for our effective management and professional team members that have a proven successful record when it comes to safety, quality, schedule, cost and creating an environment of "esprit de corps"!
Our management and all our team members are empowered and energized to challenge standard construction practices and technologies to create unique and innovative solutions.
Having worked with Eagle for 5 years on multiple projects ranging from food and beverage to heavy manufacturing, it's obvious customer satisfaction is their top priority. They do whatever it takes to overcome tough obstacles while maintaining Gray's safety and quality standards.
Chris Snyder
Gray Construction
Working with Mr. Pat Short and Brian was very impressive! The expectations and professionalism went above and beyond all aspects. Thanks a million.
Joe Palecek
Advanced Installation and Sign Service
Leadership Team
Eagle has strategically evolved through the ability to bring the expertise of the following partners:
Dennis Phillips
President + CEO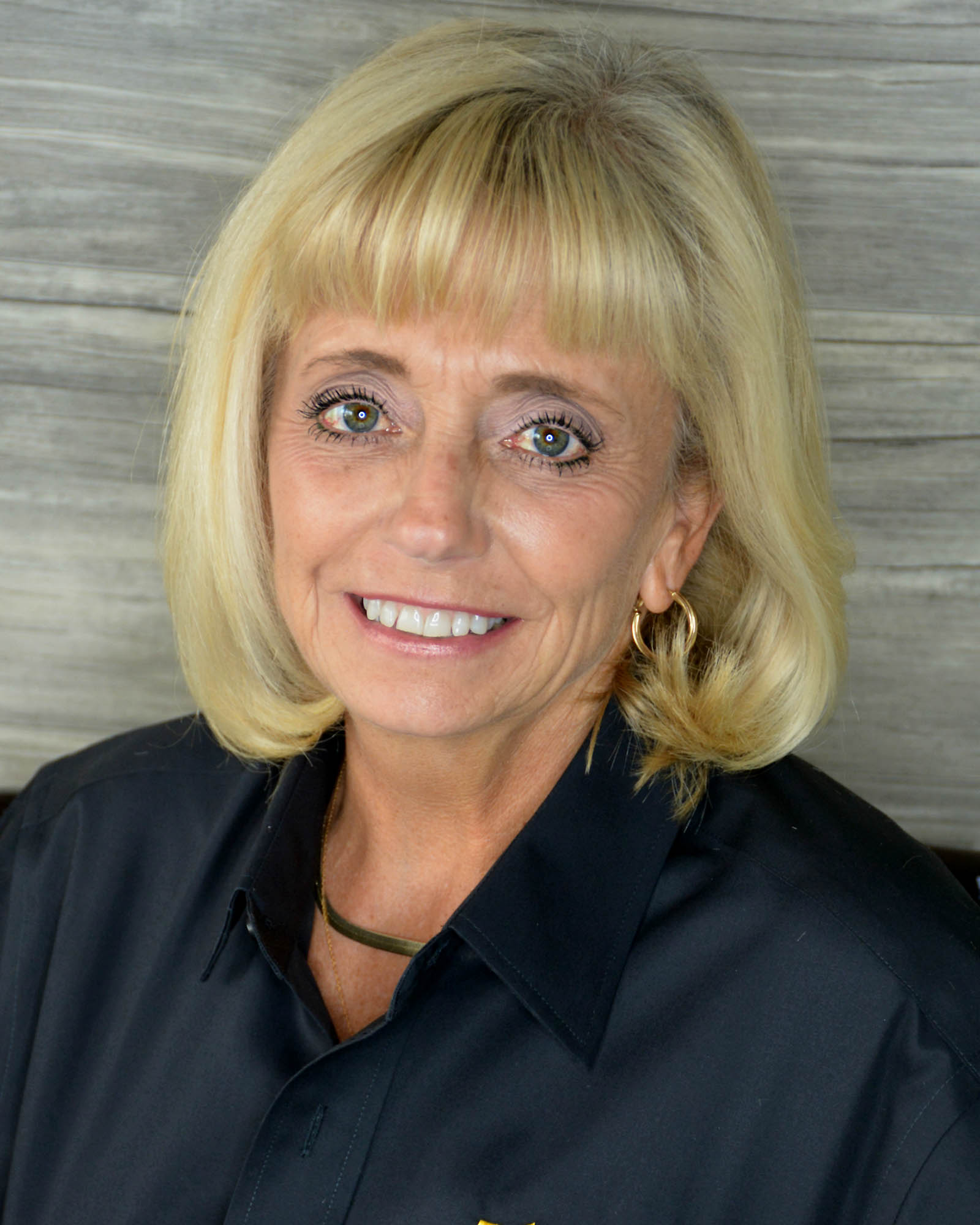 Paula Heck Matson
Chief Financial Officer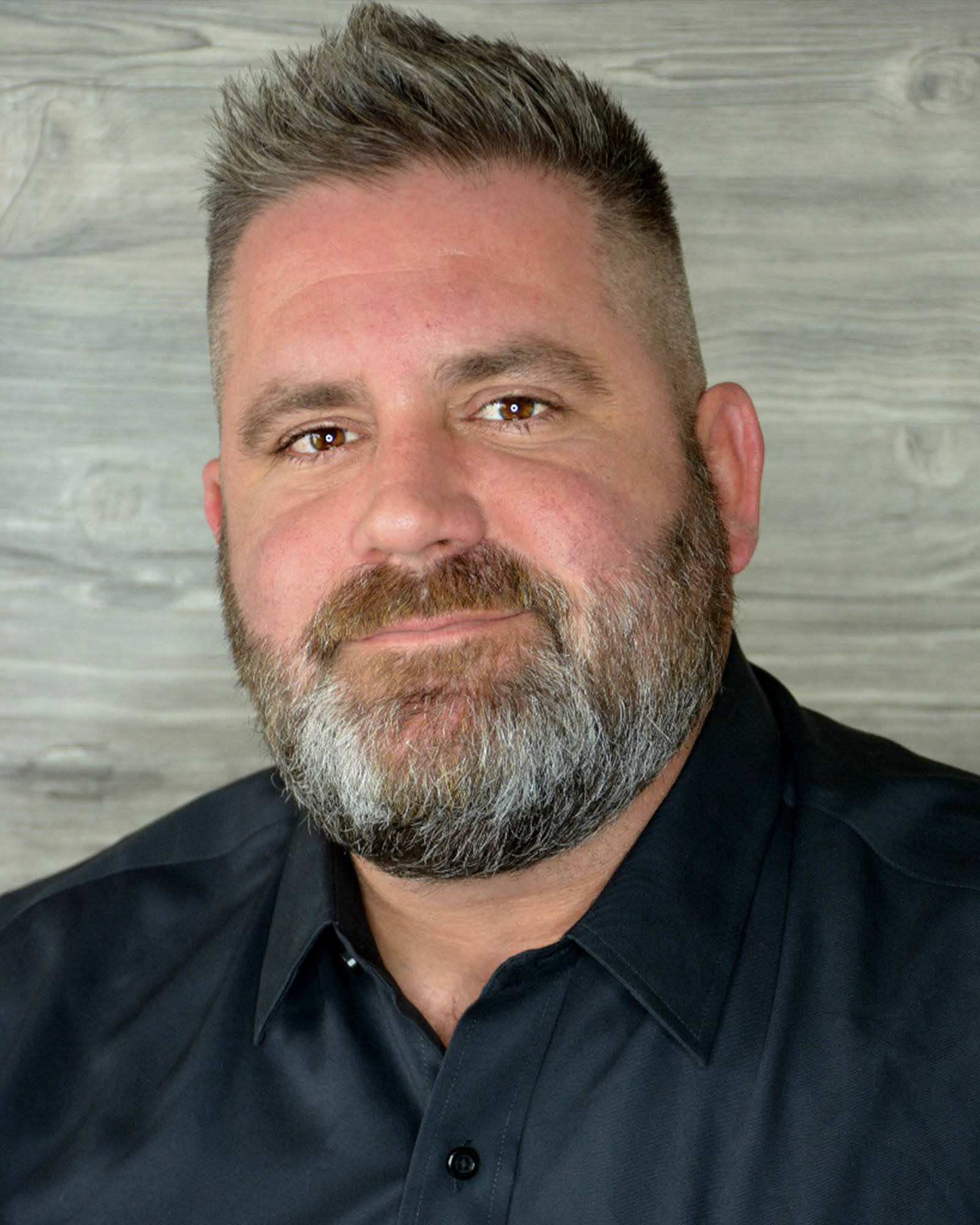 Patrick Short
Vice President + COO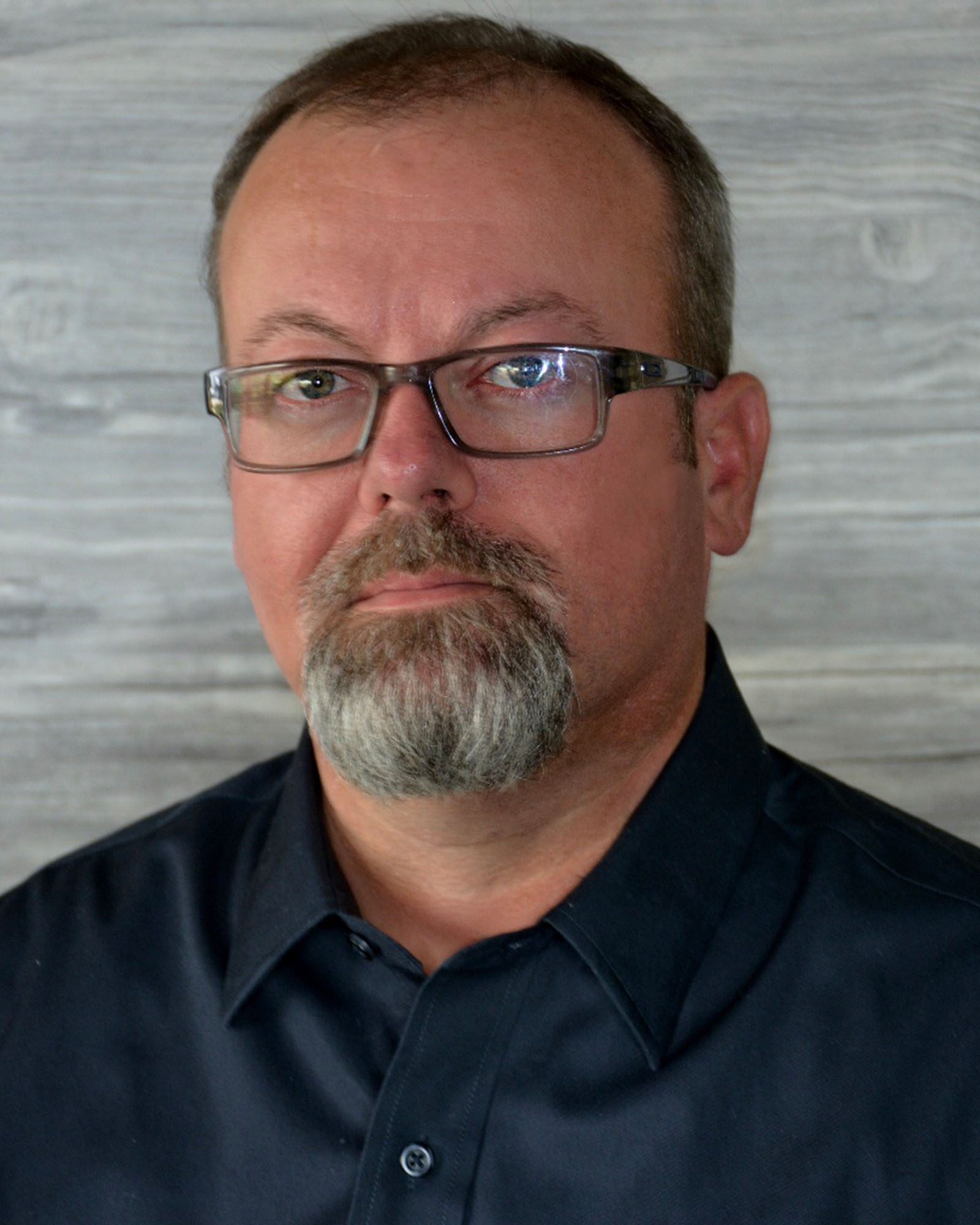 Chris Carpenter
Vice President of Preconstruction Services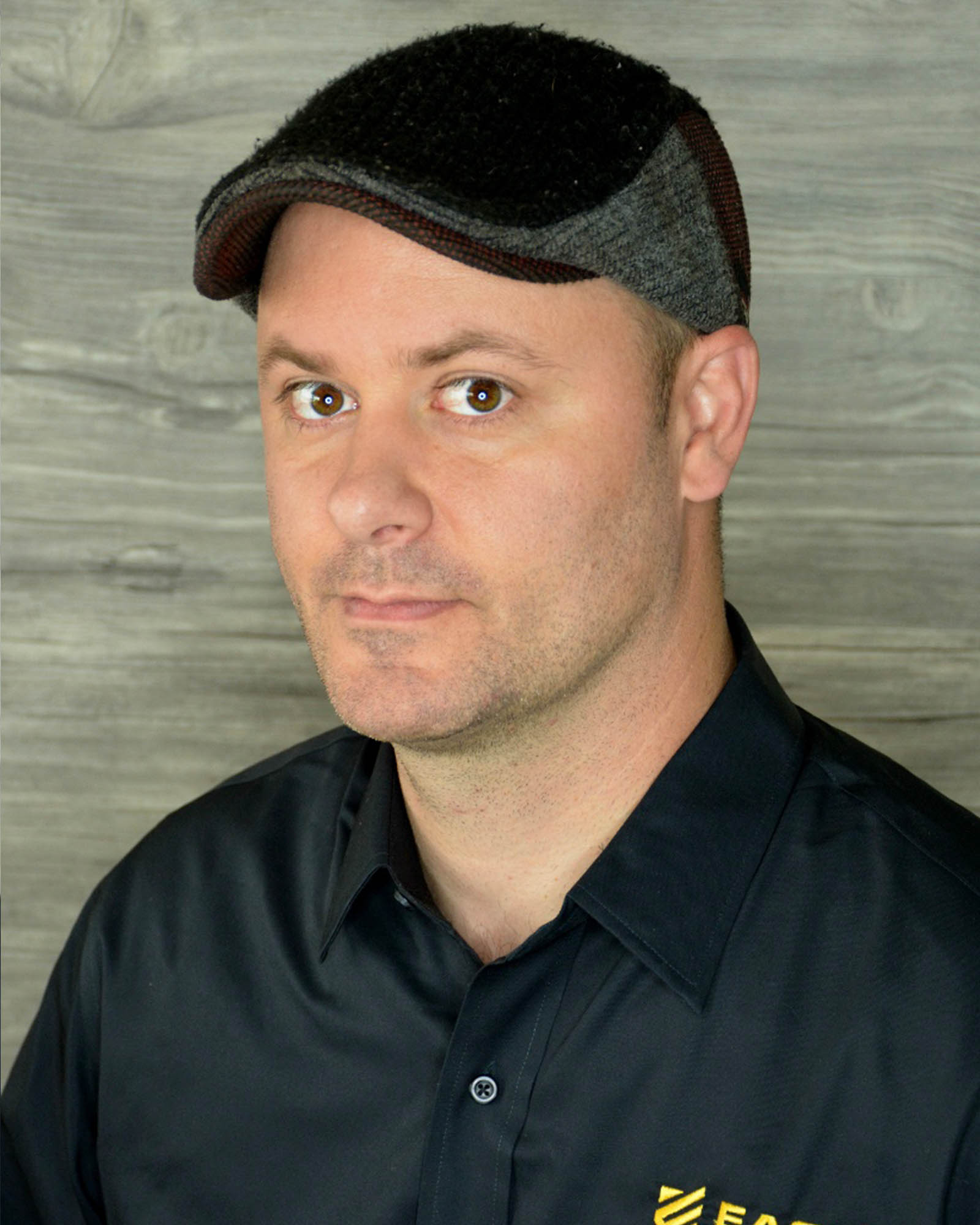 Justin Short
Vice President of Controls