Expertise you can count on.
Eagle Concrete is committed to bringing the diversity of our construction knowledge to every project. Concrete may be our business, but taking care of our clients, suppliers, subcontractors and certainly each one of our coworkers is our driving force as a company.
Our Services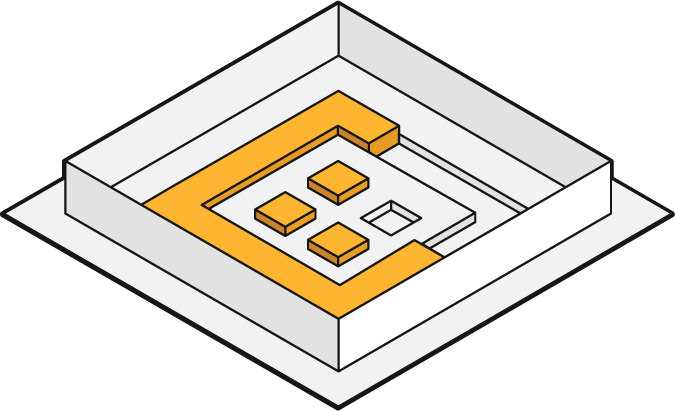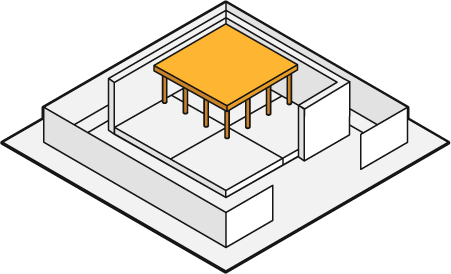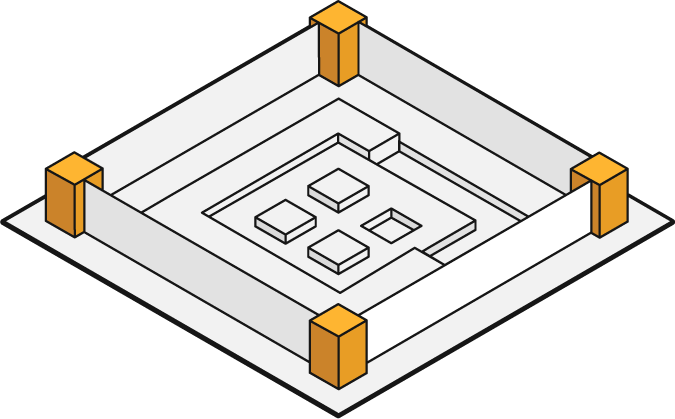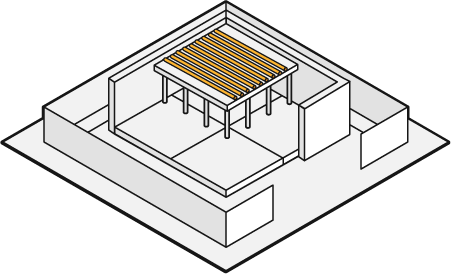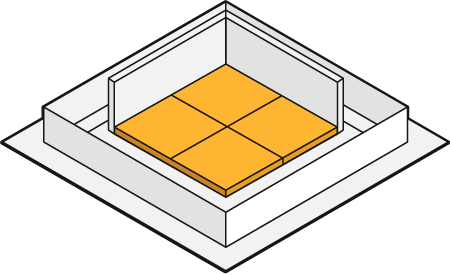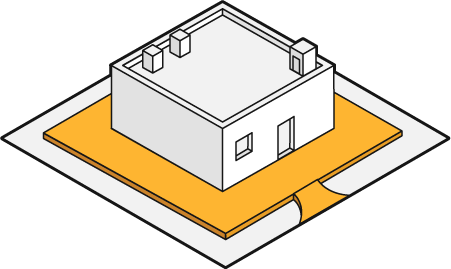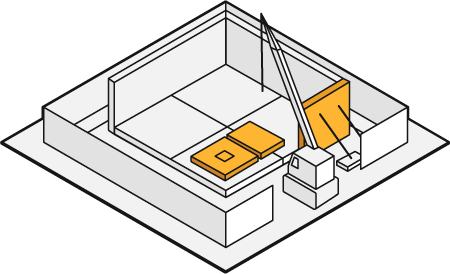 Big company capabilities with small company sensibilities.
Whether it is formwork, rebar and post-tension installation, exterior sitework, tilt-up construction, specialty industrial floors, high tolerance slab systems, cast in place building structures, or just foundations and walls, Eagle Concrete can and will meet your concrete expectations.
Cordell Hull
Nashville, TN
Airport Logistics Project
Nashville, TN
Pavey on the View
Columbus, OH
Featured Projects
We take great pride in our reputation for having a safe, productive, quality driven project with a can-do attitude. We will meet or exceed all our client's expectations. Eagle has built office buildings, manufacturing projects, mixed use, heavy industrial and all aspects of special use floors and high tolerance slabs.
Manhours worked since 2015
I have worked with Eagle Concrete for the past 5 years on multiple projects, and worked with different crews to accomplish the job required.  From management down the individual workers have been very capable in their craft
Noel Dyer
TRC Construction Services Inc